Municipality of Dalaguete congratulates Mayor Jeffrey B. Belciña and Dr. Estanisla Pernita A. Bautista on their graduation from the Municipal Leadership and Governance Program (MLGP)!
The culmination activity was held on November 26, 2021 at Cebu Normal University in Cebu City. Mayor Belciña and Dr. Bautista were accompanied by DOH nurse Donna Faye V. Sta. Teresa and DMO Emmalyn S. Fernandez along with other 10 municipalities and the city of Naga.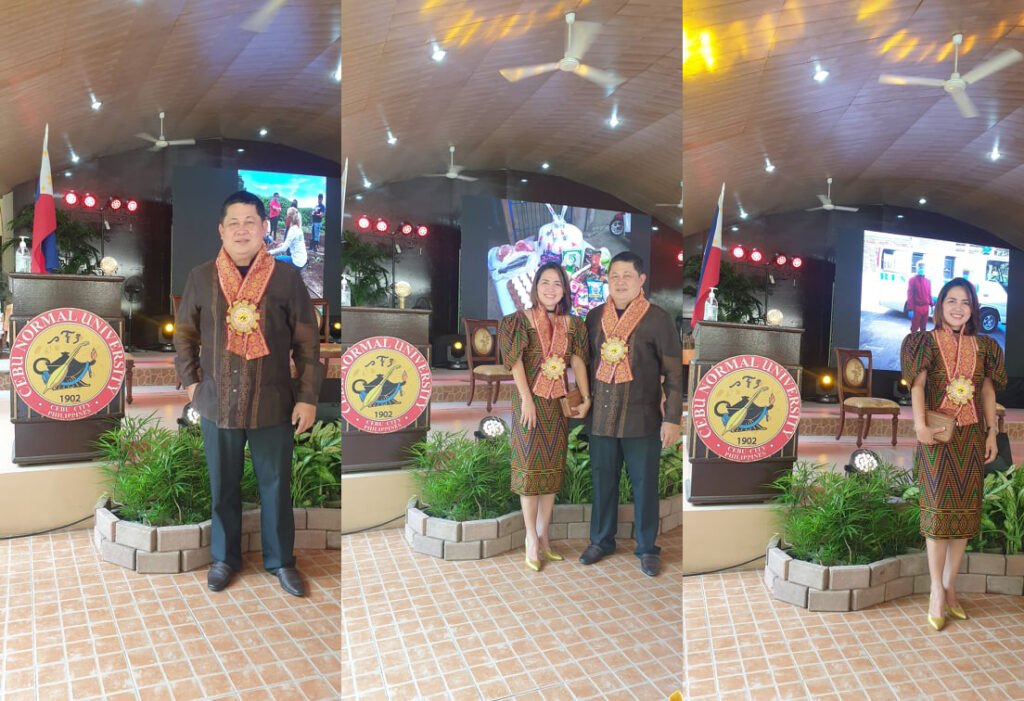 The MLGP is a one-year leadership program for Mayors and Municipal Health Officers which is supplemented by coaching and mentoring sessions from the Department of Health during the practicum. In partnership with the Cebu Normal University (CNU), participants are expected to improve their municipal health indicators and empower their communities as bridging leaders for health. Backed with a supportive, efficient, and equally passionate team, Dalaguetnons would be greatly benefited with more responsive and impactful health programs that address health issues in the community.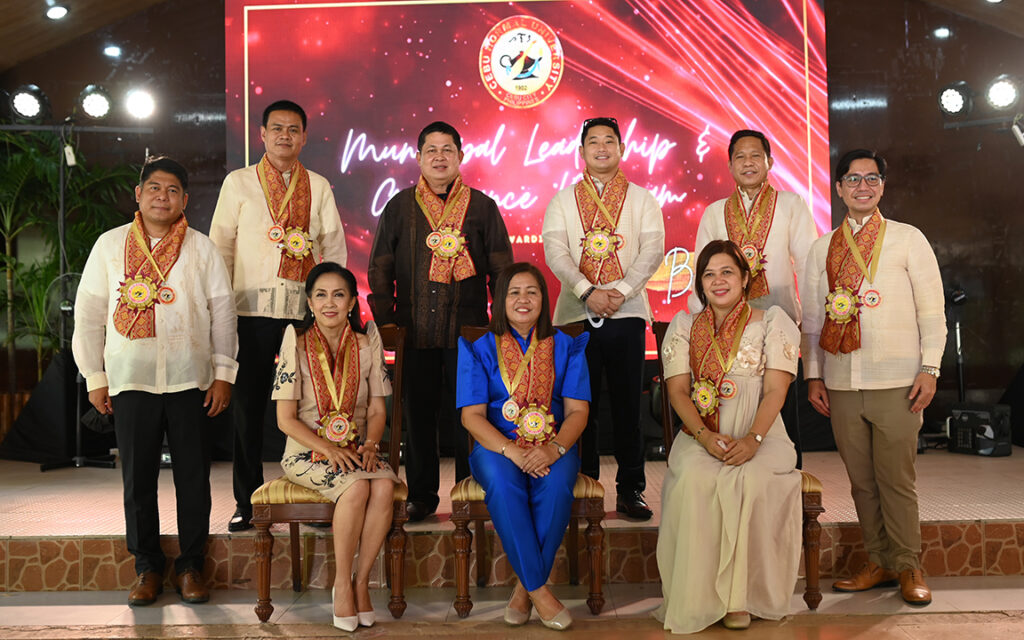 Congratulations for this accomplishment!
#AbanteDalaguete