The Philippines celebrates National Blood Donors Month July each year. In observance, the Vicente Sotto Memorial Medical Center (VSMMC) hosted the Awarding Ceremony for "Adlaw Pasalamat sa Dugong Halad" and the "Blood Galloner Donors Awards" at the VSMMC Auditorium on Monday, July 03, 2023.
During the event, the Municipality of Dalaguete Rural Health Unit (RHU) II bagged the prestigious award for successfully garnering a total of four hundred and twenty-nine (429) blood donors in a year. VSMMC also recognized the contributions of four (4) blood galloner donors from Barangay Mantalongon and one (1) from Barangay Obo for voluntarily donating their blood in more than nine blood donation activities since the start of the program.
The Municipality of Dalaguete is humbled and honored by the continuing support of its constituents for their spirit of volunteerism as they actively participate in the local blood donation programs.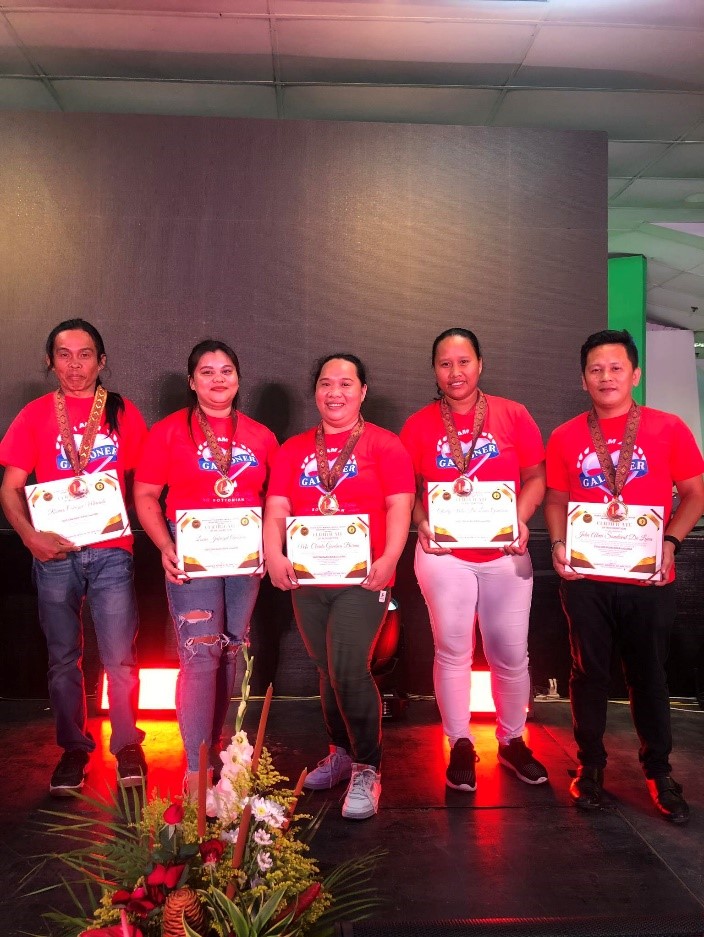 For the Municipality of Dalaguete, the awards are just bonuses. The fervent desire to minimize blood scarcity comes at the forefront of its advocacy in mainstreaming voluntary blood donation as an efficient strategy to help save and extend patients' lives.
Daghang Salamat, KADUGO! ♥️
Padayon sa pagpadaghan. ✨