December 29, 2022. Dalaguete Traffic Enforcers found a lost wallet containing PHP 10,441.00 cash and some important Identification cards. This lost wallet belongs to Mr. Kendrick Oliveros Jr. of El Pardo, Boljoon.
Mr. Oliveros, earlier today went to a motorcycle shop to have his motorcycle serviced. However, upon payment, he was stunned that his wallet was missing. His wallet was found by Dalaguete Traffic Enforcers Reginald Borja Arao-arao and Fernando Ilosorio de la Fuente Jr. The enforcers then turned over the lost wallet to the Office of the Mayor which later informed Mr. Oliveros that his wallet is in safe hands.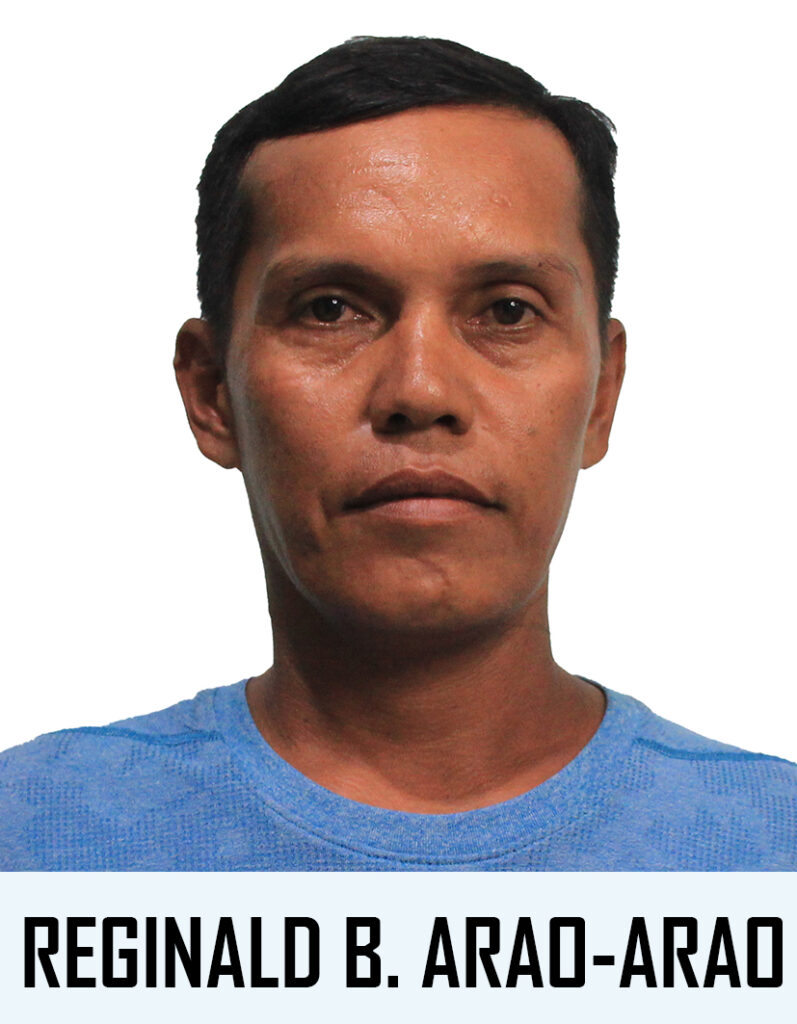 Mayor Ronald Allan G. Cesante then, personally handed over the wallet, together with its complete contents to Mr. Oliveros.
Kudos to our enforcers, Arao-arao and de la Fuente for the honest public service!