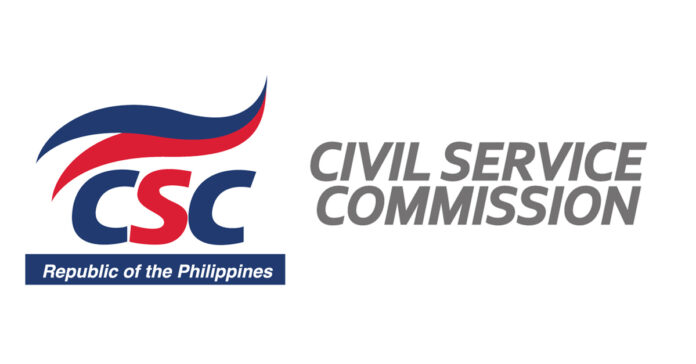 Administrative Officer II
Administrative Aide IV (Clerk II)
Secretary to the Sangguniang Bayan I
Administrative Aide IV (Budgeting Aide)
Administrative Aide VI (Data Controller I)
Municipal Government Department Head I (Municipal Registrar I)
Assessment Clerk I
Municipal Government Department Head I (Municipal Engineer I)
Administrative Assistant II (engineering Assistant)
Municipal Government Department Head I (Municipal Treasurer I)
Administrative Officer I (Cashier I)
Licensing Officer II
Municipal Government Department Head I (Municipal Health Officer I)
Rural Health Physician
Administrative Assistant II (Market Inspector II)
Administrative Assistant II (Public Relations Assistant)
VacantPositions2023

Interested and qualified applicants should signify their interest in writing. Attach the following documents for the application letter and send to the address below not later than February 11, 2023.
Fully accomplished Personal Data Sheet (PDS) with recent passport-sized picture (CS Form No. 212, Revised 2018) which can be downloaded at www.csc.gov.ph
Performance rating in the last rating period (if applicable)
Photocopy of certificate of eligibility/rating/license; and
Photocopy of Transcript of Records
QUALIFIED APPLICANTS are advised to hand in or send through courier/email their application to:
APPLICATIONS WITH INCOMPLETE DOCUMENTS SHALL NOT BE ENTERTAINED.